Going on a trip, whatever its duration, requires prior preparation. If choosing the right date or period according to your availability is important, the choice of the country remains an essential element of the preparation stage.
Indeed, a successful trip is knowing how to set off at the right time for the right destination. Thus, once you have chosen the date of your next vacation, you must take care of the choice of the ideal destination. To do this, parameters such as climate, tourist activities, sea temperature, cost of living, etc. must be taken into account. So, to help you select the countries to visit this year, we present the most beautiful travel destinations month by month.
Where to go on a trip in January?
On the European continent, the month of January is characterized by falling temperatures. As a result, the only priority for travelers is to find warmth by fleeing the cold to get rid of sweaters. If this is your wish, you can go to a dream island like the Caribbean, more precisely in the Dominican Republic or Jamaica. The first month of the year is also the right time to visit:
the Maldives ;
Sri Lanka, India, Vietnam or Thailand in southern Asia;
Tanzania, Kenya, Namibia, South Africa, Cape Verde and Senegal in Africa:
Central America;
Martinique or Guadeloupe on the Antilles archipelago.
You can also go on a trip to southern Australia, New Zealand, Dubai or the UAE capital Abu Dhabi.
Where to go on a trip in February?
In February, some countries are already sunny while others remain frozen by the winter frosts. It's up to you to make your choice according to your preferences in order to have a great holiday. If you want to spend your days lazing in the sun, opt for destinations such as:
Costa Rica;
Indonesia;
Australia;
El Salvador;
Saudi Arabia.
As in January, you can also choose Thailand, the Maldives, Sri Lanka, Vietnam or Kenya.
You want to take advantage of the last frosts of winter to practice winter activities such as skiing, dog sledding, climbing, snowkiting, etc. Go to the Czech Republic, Norway, France, Lithuania, Estonia, Germany, Switzerland, Canada or Iceland. But don't forget to equip yourself properly to brave the cold.
Where to go on a trip in March?
March marks the end of the winter season and the beginning of spring. It is therefore the right time to go out in order to fully enjoy your holidays. This month offers you a multitude of options. You can decide to go to the mountains or enjoy the sun under the coconut trees. In the second case, head to destinations such as:
Haiti, India, the Bahamas, the Canary Islands, Panama, Jamaica are also ideal destinations for a trip to the sun in March.
If you choose to spend your holidays in the mountains, you can go to the French Alps:
In Romania,
Poland
or in Russia.
Also you can choose Austria, Slovenia, Switzerland, Bulgaria, Canada or Sweden. These various destinations will offer you favorable terrain for the practice of snowboarding, skiing and many other activities.
Where to go on a trip in April?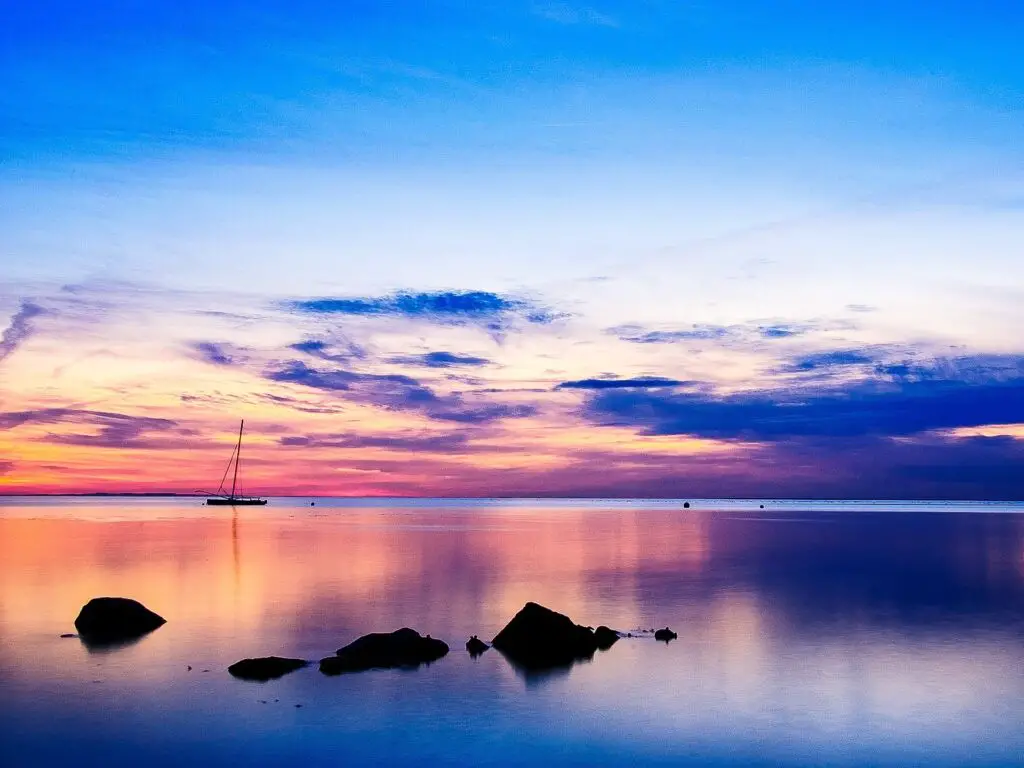 April is the arrival of the beautiful days. You can take advantage of spring to make new discoveries. This is the perfect time to travel to Nicaragua in Central America. Temperatures in North America are rising. So you can go to Mexico, Bermuda or Canada. In Africa, Djibouti welcomes you for an exceptional stay within its beautiful landscapes.
As for Oceania, it offers travelers during this off-season a favorable climate for a trip to the Fiji Islands, New Zealand or Australia. Regarding Asia, it offers various possibilities, including Russia, India and China. If you don't want to leave Europe for your holidays, opt for Finland, France, Switzerland, Italy, Austria, Sweden or Norway.
Where to go on a trip in May?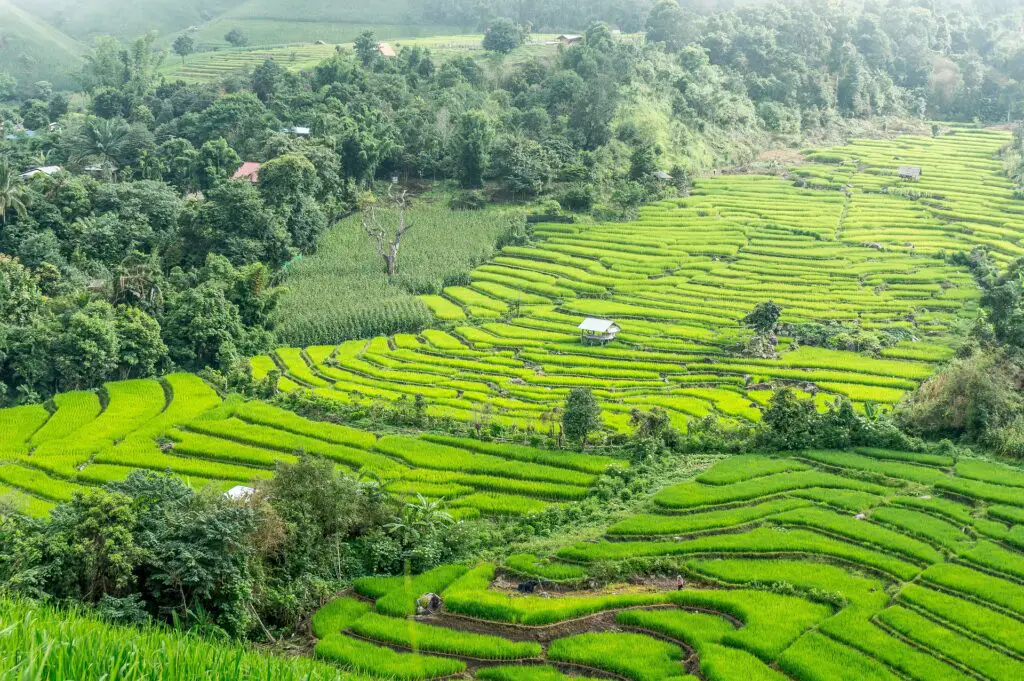 With the return of the sun, you have a multitude of options for your vacation. Europe is becoming warmer and if you decide to stay there, head to France, Norway, Portugal, Switzerland or Scotland for a dream vacation. In Africa, you have the option of visiting Tanzania or Egypt to soak up African culture.
If you're looking for beautiful beaches to laze around or top up your tan, Hawaii, Florida, Aruba and Puerto Rico have it all. Adventurers and fans of winter activities will travel to Austria, Italy, Canada or Sweden for skiing, hiking, sledogg, etc., in the mountains. If none of these countries interest you, you can drop off your bags at:
the Reunion Island
in New Caledonia
in israel
in Florida
in Belize.
Where to go on a trip in June?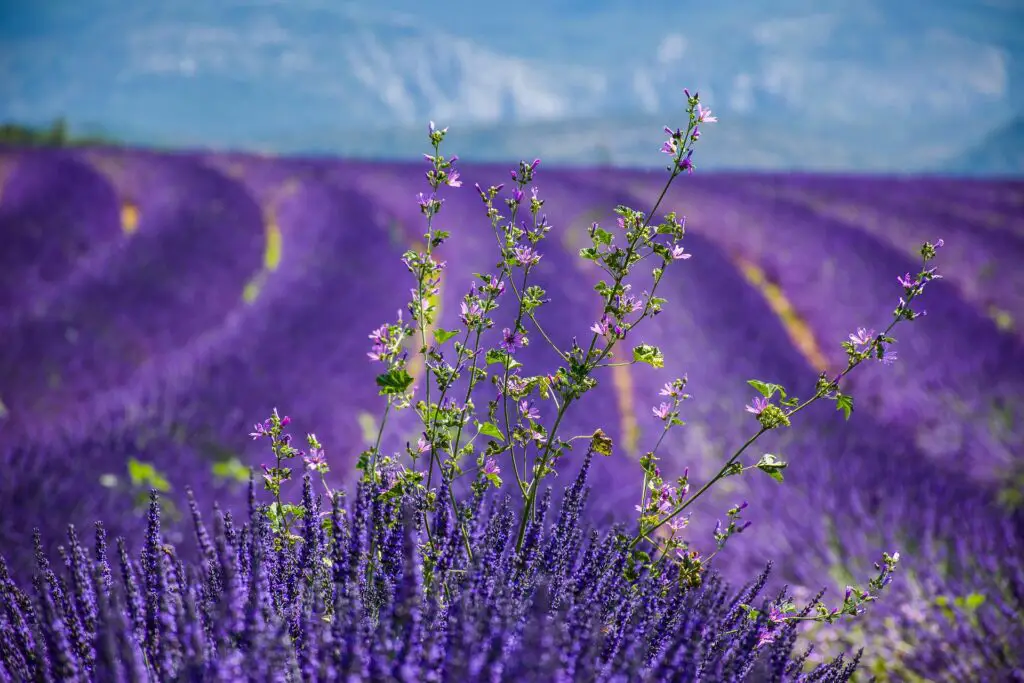 It's summer and almost all European countries are already experiencing the first heat. It is therefore the perfect month to explore this continent from Italy (Sicily) to Croatia via Bulgaria and Portugal. Fan of sunbathing or nautical activities, are you looking for beautiful beaches to spend pleasant moments of relaxation? Travel to the Mediterranean islands such as the Canaries and the Balearic Islands.
If you are organizing a romantic trip, choose an island country such as:
Seychelles
Mauritius
bali
the Bahamas
Greece.
Thus, you will be able to contemplate postcard landscapes, magnificent sunsets and do many other activities for two.
In June, Africa has a climate conducive to adventures, to the discovery of African fauna, safari, archaeological sites. To take advantage of this, you can choose for your trip:
Tanzania
Tunisia
the Morocco.
Where to go on a trip in July?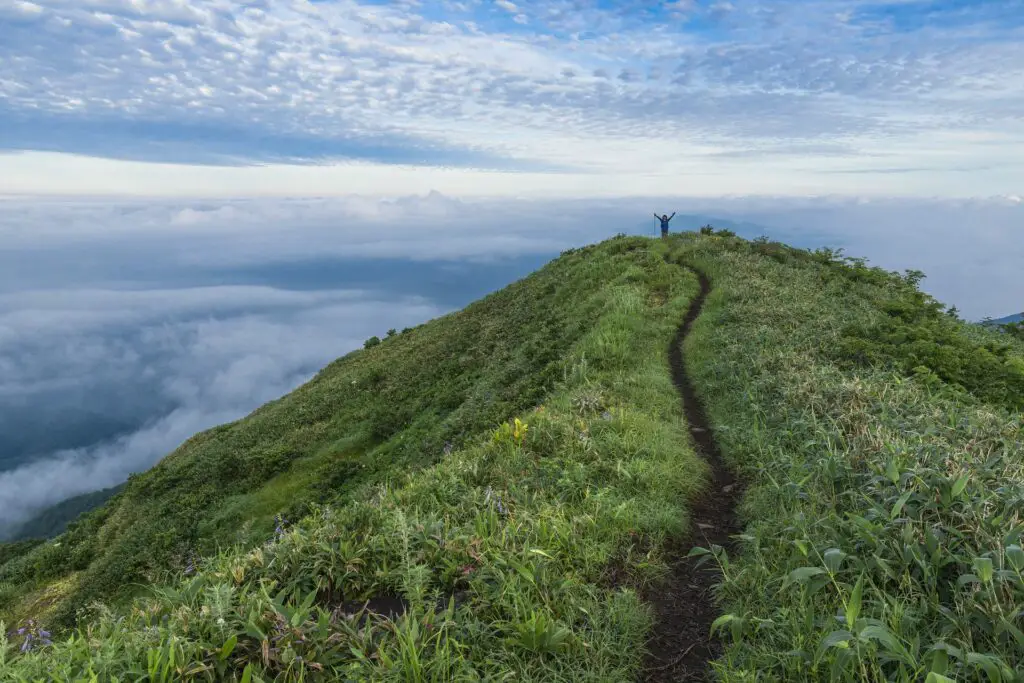 For sunny holidays, there are also many countries to visit in July. Among the most beautiful travel destinations of this month, we can mention:
island states such as Fiji, the Azores, Crete, Tahiti, Bali, the Canaries, the Balearics;
Lebanon ;
Romania ;
Turkey.
These various destinations promise you excellent moments of relaxation through a plethora of activities. Farniente, sports and nautical activities, visits to museums and natural or tourist sites… you won't be bored.
In addition to holidays in the sun, it is also possible to organize a trip in July with the aim of living extraordinary adventures and experiences. So, for holidays in the snow, for example, choose destinations such as:
the Andes, Argentina and Chile in South America;

New Zealand and Australia in Oceania;
Scandinavia in Europe.
Similarly, you will find mountain ranges and spots in Greenland, North America or Africa for the practice of your favorite activities.
Where to go on a trip in August?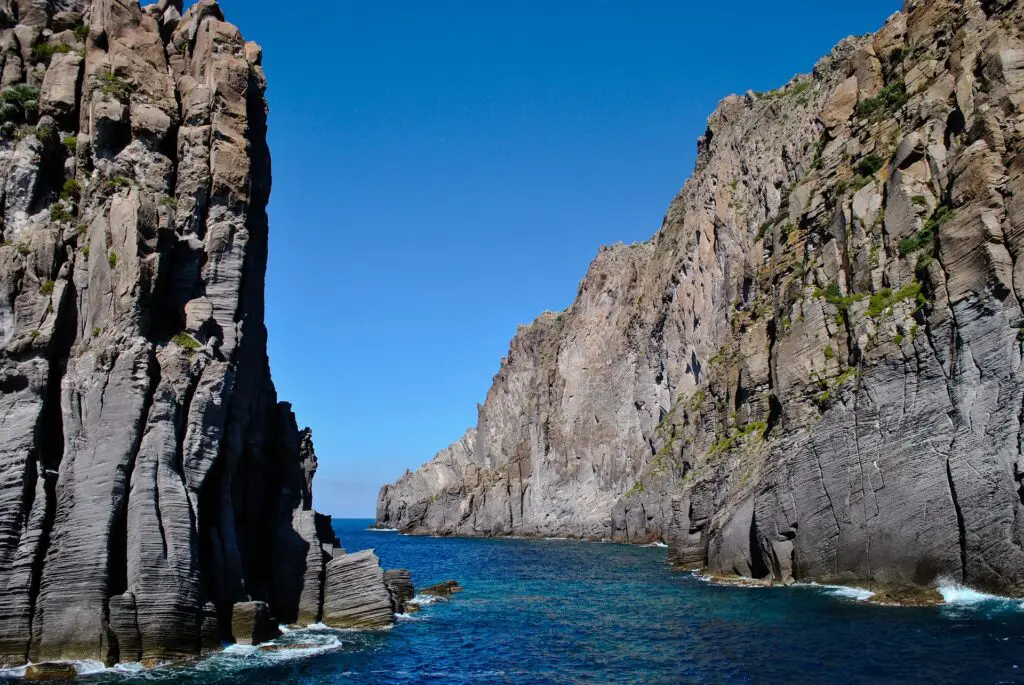 August is the best month to go on vacation. While some tourists opt for sunny countries and regions, others choose destinations with cool climates. Whichever you choose, the options are plentiful. Thus, for holidays in the sun in August, the best destinations are among others:
Malta where you can cycle, dive, visit caves and have fun at the beach;
Montenegro, a country where rafting, kitesurfing, paragliding, hiking, kayaking will be on the program;
Guyana where you can indulge in fishing, kayaking, hiking or mountain biking;
Bulgaria, the perfect place for swimming, hiking as well as windsurfing and water sports.
For travelers who prefer cool climate destinations, we suggest going to Mont-Blanc in France, Lesotho, Tasmania, Iceland or Venezuela (Pico Bolivar).
Where to go on vacation in September?
September marks the end of the summer holidays as well as the resumption of classes and activities. As a result, tourist destinations are a little freer. You can enjoy a pleasant climate without the crowds. Thus, the ninth month of the year is the right time to visit African countries like:
Madagascar

Tanzania
Kenya
Egypt
Morocco.
You can also go to Turkey, Bali, Hawaii or Armenia for a sunny stay.
For winter holidays, some European countries are full of resorts and mountains where you can practice various activities. These include Norway, Italy, Austria, the Alps and Switzerland. In America, the best travel destinations in August include:
Chile to the south

Canada to the north.
Where to go on a trip in October?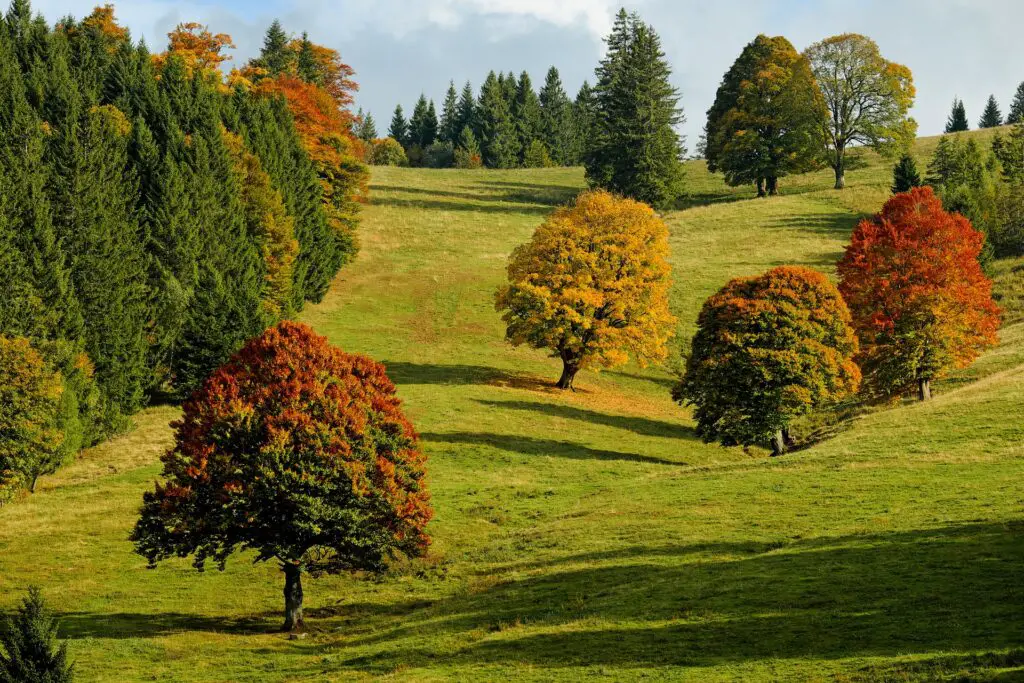 Are you planning to travel at the end of summer, but you don't know where to go? During the tenth month of the year, Indian Ocean island countries such as Madagascar, Seychelles, and Mauritius welcome you to a vacation in paradise. It is the same for the hot countries of the Mediterranean basin such as Morocco and Tunisia where there is an energizing and comforting atmosphere. October is also the ideal month to spend sunny days in Thailand, Greece, Portugal and the Basque Country.
On the other hand, if you want to learn about winter sports, you should favor destinations such as:
Saas-Fee and Engelberg in Switzerland;

Kamchatka, Sheregesh and Oïmiakon in Russia;
Ruapehu in New Zealand;
Yunnan in China;
Solden in Austria
You will also have a great snow holiday in France and Iceland.
Where to go on a trip in November?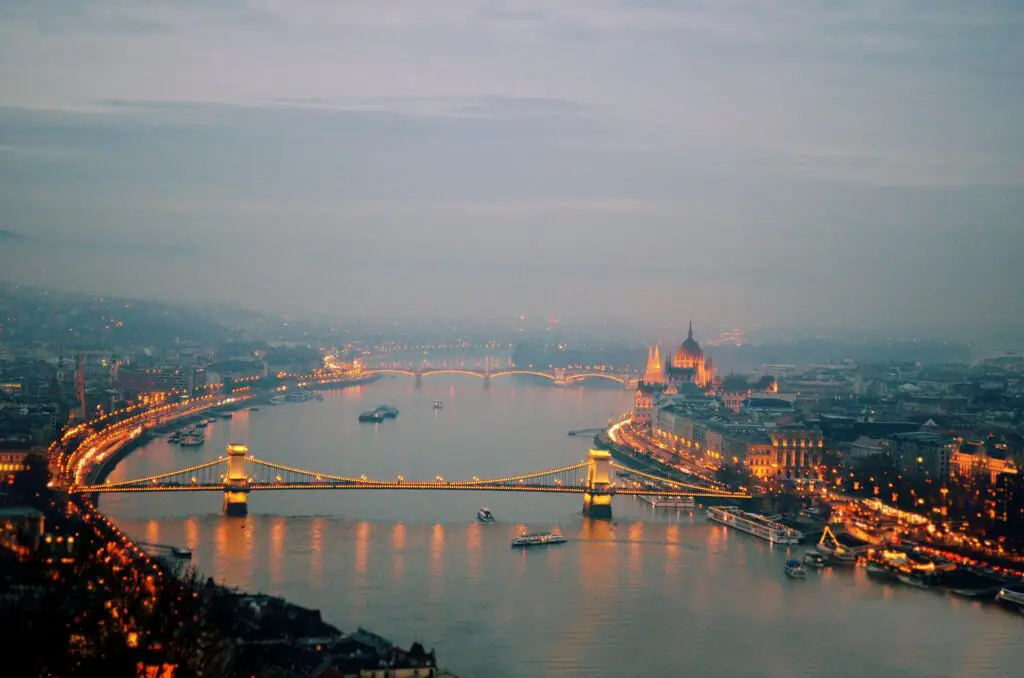 In November, autumn is in full swing and temperatures drop gradually. But you can still spend unforgettable sunny holidays in some African countries like:
from Senegal,

from Togo,
of the Gambia.
from Cameroon.
from Ghana;
Cape Verde;
from Kenya.
Failing to go to Africa, you can fly to Suriname in North America, Rio de Janeiro in Brazil in South America or Reunion Island.
If you are passionate about winter sports, France, Iceland, Canada, Russia offer the perfect climate to indulge in your favorite activities. Similarly, Norway, Austria, Antarctica, Finnish Lapland and Sweden are prime destinations for memorable snow holidays in November.
Where to go on vacation in December?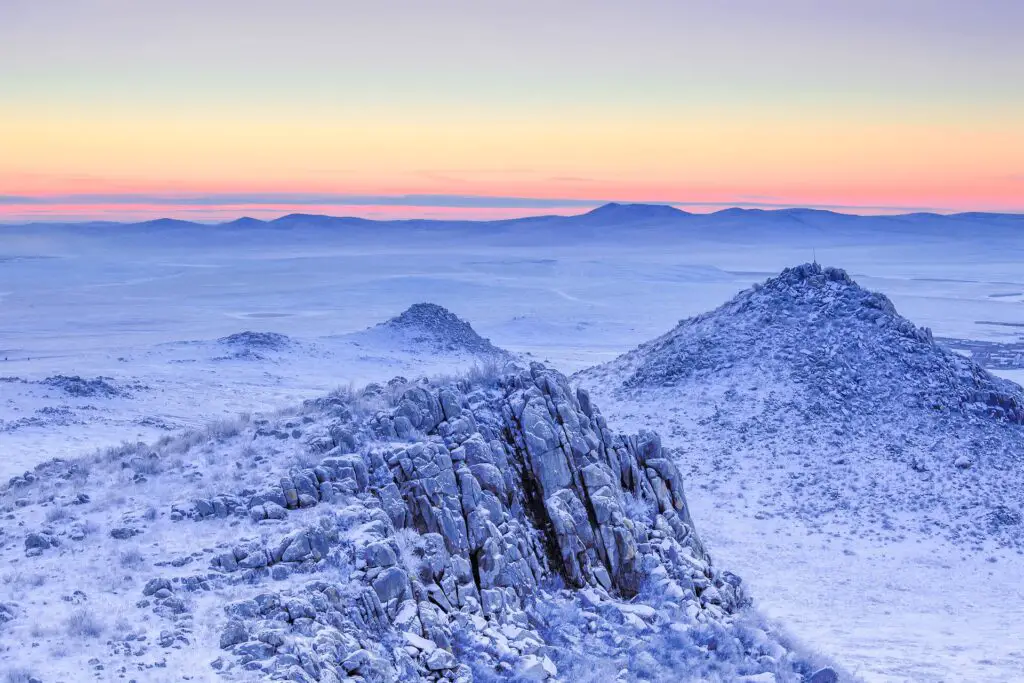 December is the month that invites you to get away from it all, because it's the end of the year. For this, one of the best travel destinations this month is Benin. Historic sites, mountain ranges, magical beaches, botanical gardens… this African country promises you a most pleasant sunny stay. Similarly, in countries such as Guadeloupe, Martinique, Cuba and Jamaica, you will enjoy a pleasant climate and have a wide choice of activities.
As for holidays in the mountains, they preferably take place at:
Reykjavik, Iceland;

Tallinn, Estonia;
Kitzbühel, Austria;
Tromso, Norway;
Oslo, Norway.
Among the most beautiful travel destinations in December, we can also mention the French Alps, Finland (Rovaniemi), Austria (Innsbruck) and Switzerland (Villars-sur-Ollon).