Athletes know it: to go to the end of the effort, it is necessary to have enough energy. To do this, they can rely on MX3, sports nutrition brand based in Vendée, in Les Sables d'Olonne. The latter makes it a point of honor to design quality food for athletes, no matter what activity they practice. Freeze-dried meals, energy bars or high calorie meals display an excellent nutritional composition in order to meet the energy needs amateur or professional athletes. Safe and effective, MX3 products Nutrition offer the possibility for hikers, cyclists, skippers, footballers or even surfers toachieve their goals and always go further.
From Titok to MX3 Nutrition, freeze-dried meals made in Vendée since 1996
From the launch of Titok in 1996…
In 1996, Nathalie and Christophe Landais created Titok, a company of manufacture of dehydrated culinary preparations designed in Vendée. In 2004, the company hosted the Vendée Globe racing headquarters and it was a revelation.
The couple wonder what the skippers can eat when they go around the world. The answer is simple: not much. Quick recipes without real taste flavors and not always healthy, succinctly elaborated and slipped into a bag.
… upon the arrival of MX3 Nutrition in 2006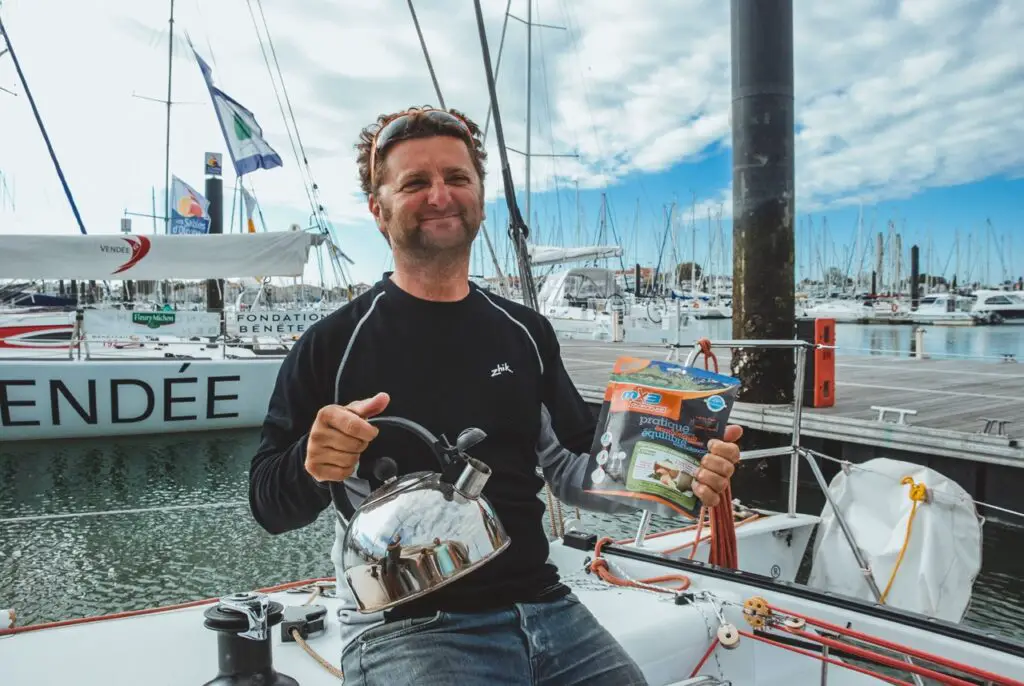 Nathalie and Christophe take steps, launch research and create MX3 Adventure in 2006. Since then, skippers and other adventurers can taste good freeze-dried meals varied and tasty even in the most extreme conditions.
Indeed, MX3 Nutrition offers athletes a wide range of dehydrated meals with breakfasts, desserts as well as organic dishes designed in Vendée in compliance with the nutritional needs of athletes.
Buoyed by its success, the company did not stop there and continued its development by creating MX3 Extreme to support endurance athletes. Eight years later, MX3 is addressing the needs of bodybuilding enthusiasts and pull out the range MX3 Force&Fit for adventurers in physical preparation.
Today, the company is recognized for its dynamism and constantly partners with professional athletes (Thomas Voeckler, Arnaud Boissières, Kevin Rundstadler, Océane Lucas, etc.) to enable everyone to progress and achieve their goals. .
Freeze-dried foods made in France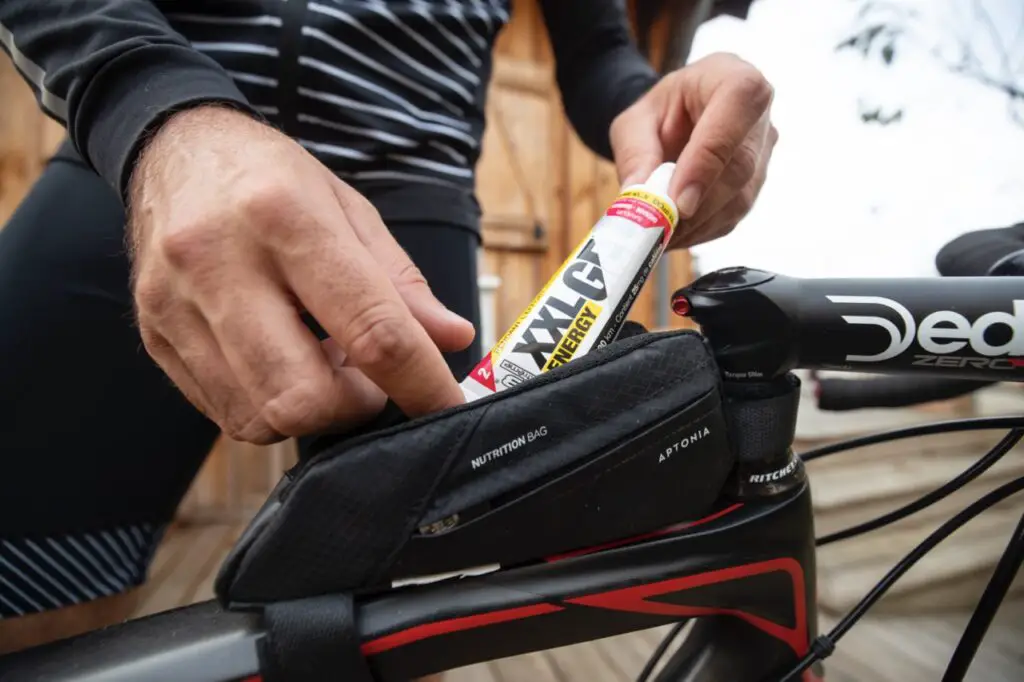 MX3 Nutrition has its own factory located in Sables d'Olonne in the Vendée department. The company thus manufactures the food it sells itself, controlling all the stages of production:
research and development ;
wording;
test ;
design :
control plans;
conditioning.
All the organic products offered are certified Organic Agriculture. In addition, the raw materials, like the production lines, are regularly checked by approved bodies.
The foods marketed are prepared in conjunction with the athletes who are part of the MX3 Nutrition team. In this way, the company is sure to meet the physiological requirements as well as the practices of each athlete in terms of:
energy needs;
conditioning ;
mode of consumption, etc.
MX3 Nutrition: three ranges of freeze-dried products to meet the needs of each athlete
Specialist in sports nutrition, MX3 Nutrition now offers three product lines to meet the needs of each athlete and fully reveal their potential.
In either case, the freeze-dried meals take up little space, they are light, easy to prepare and have a long shelf life. The bags are strong, practical and airtight. Thus, each adventurer, no matter where he is and what he is doing, can enjoy a diversified and balanced diet.
MX3 Extreme: freeze-dried food for long and intense activities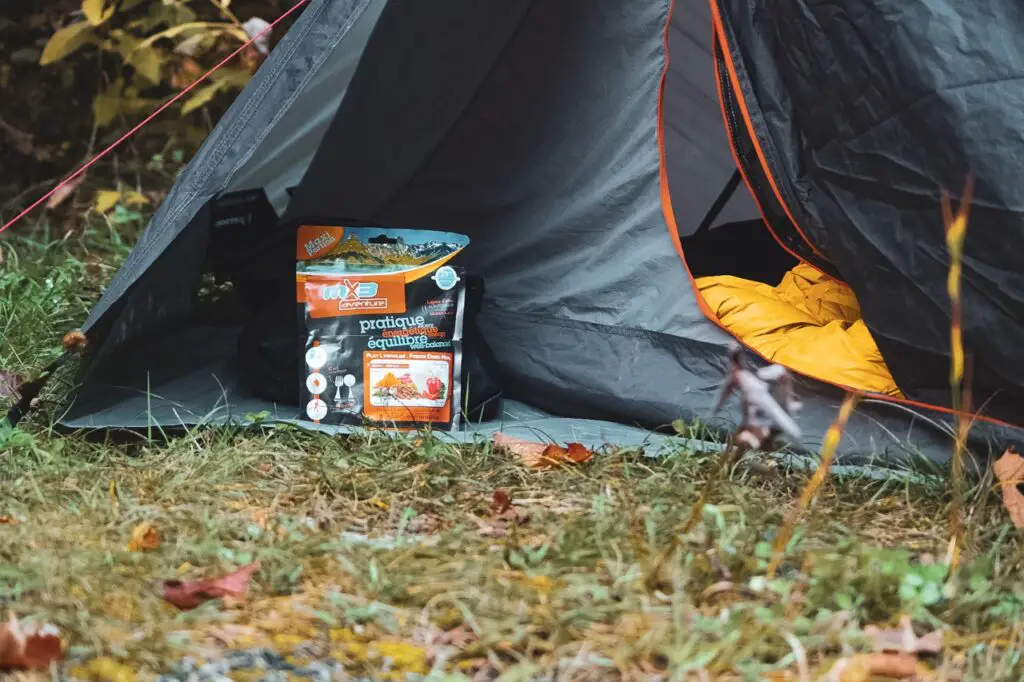 The MX3 Extreme range is particularly suitable for long and intense activities such as running, trail or cycling. Designed to support endurance athletesit has already satisfied many athletes, whether amateur or professional.
These can:
prepare their body before exercise with maltodextrin, for example, or waiting drinks to promote the pre-hydration phase;
maintain their hydration and display an optimal energy level during exercise thanks to the isotonic drinksbars or energy gels ;
Maximize recovery after physical exertion with beverages and recovery supplements of the MX3 Extreme range.
MX3 Adventure: freeze-dried packs for outdoor projects or expeditions to the other side of the world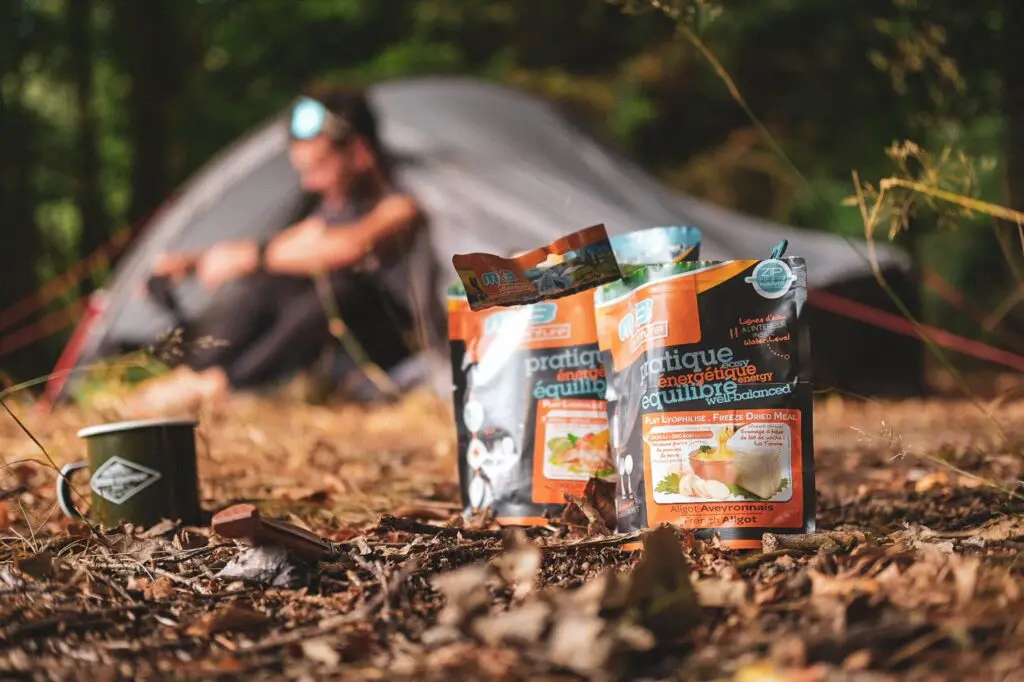 Adventurers who want to get away from it all in nature, set up bivouacs ormake shipmentsaround the world can, for their part, turn to the collection MX3 Adventure . The latter offers a range of freeze-dried nutrition complete, with breakfasts, starters, main courses, desserts or even snacks. The sachets, easy to carry, contain gourmet foods And high in calories to respond to the efforts made in full activity and in a sometimes hostile environment.
THE freeze-dried meals of the MX3 Aventure range are suitable for all situations. They are particularly suitable for excursions that require a certain food autonomyand are today part of survival rations of the French army as well as of the UN.
Good news, the menus are very varied: from the traditional dish to the cuisines of the world or the mountain recipesathletes who enjoy eating excellent meals will be won over (beef snackpaella, aveyron aligotchili con carne, couscous, fondue, etc.).
MX3 Force&Fit: dehydrated food for fitness enthusiasts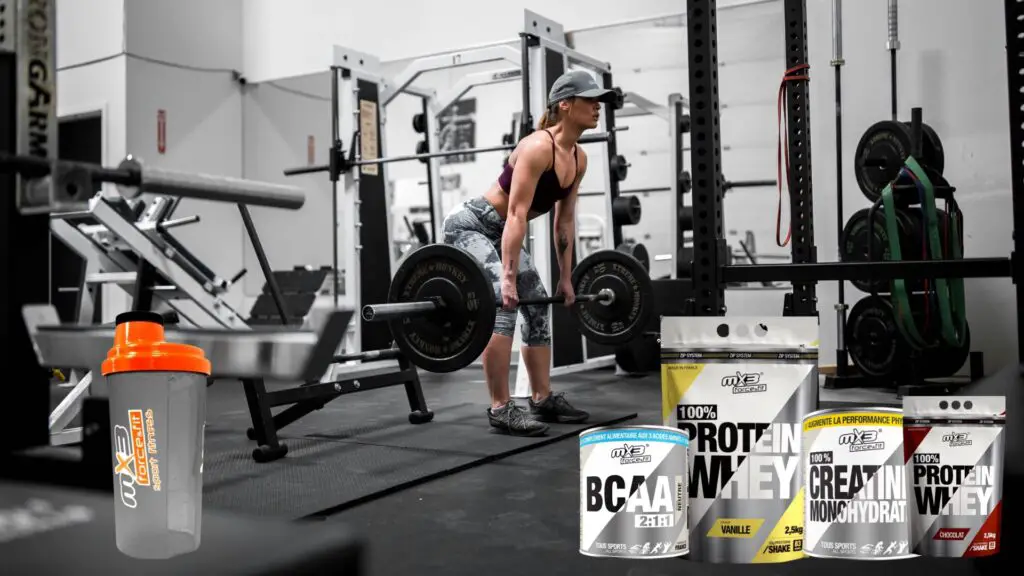 Range MX3 Force&Fiton the other hand, is aimed at fitness and bodybuilding enthusiasts . This sporting universe displays its own energy needs and very specific recovery methods. Thanks to the Force&Fit range, athletes can benefit from proteins and food supplements of French quality.
In order to promote a defined and lean bodybuilding, sportswomen can turn to:
there whey protein (vanilla, strawberry);
slimming milkshakes (chocolate, vanilla);
slimming cabbage soup;
there creatine monohydrate;
high mass gainers, etc.
MX3 is truly the sports nutrition brand that helps all athletes meet their dietary needs while practicing their activities. Since 2015, the company has even been supplying antioxidant sports cakes through the MixCake range. Don't wait any longer, and go to the MX3 website to discover the extent of freeze-dried mealsoffered.