Learn Orientation or review the basics to be independent in nature
Learn Orientation
François Jourjon, an outdoor activities enthusiast, runs the blog Smart hike on which he has been sharing advice on hiking for many years.
Each year and for one week, it will broadcast a series of free videos. With the aim of helping you in orientation to the map and the compass. These are educational videos partly shot in the field that are aimed at both beginners and those who think they have mastered orienteering.
In particular, you will discover 8 things a lot of people don't know on topographic maps and you learn to relate the map to the terrain. The atmosphere will be studious but relaxed and you will find many concrete examples as well as some exercises.
At the end of this series of videos, he will offer those who want to go further very comprehensive training on the subject, entirely online and which is called " Don't Lose the North Anymore ".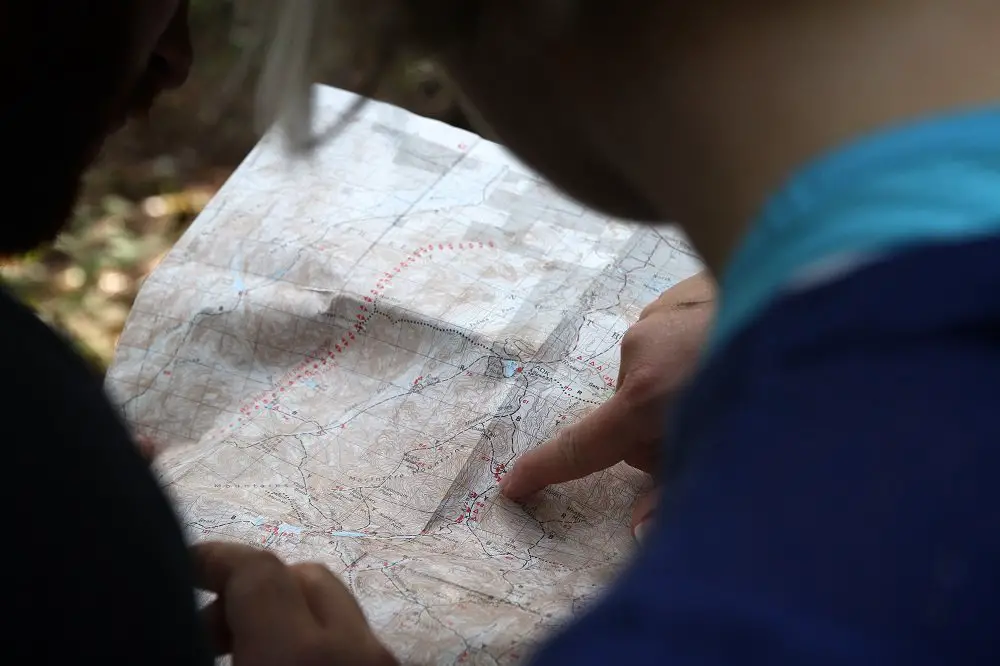 What equipment to learn orientation
In the digital age, many people think they can find each other thanks to their mobile phone. Or others think that with the acquisition of GPS they will be autonomous.
But what happens if the area is poorly covered by satellite? more batteries or cells? Please note that a hiking GPS does not work like a car GPS.
To have some orientation bases is essential. And knowing how to use your orientation material is also important.
Compasses
How to know how to use a compass in the mountains, forest?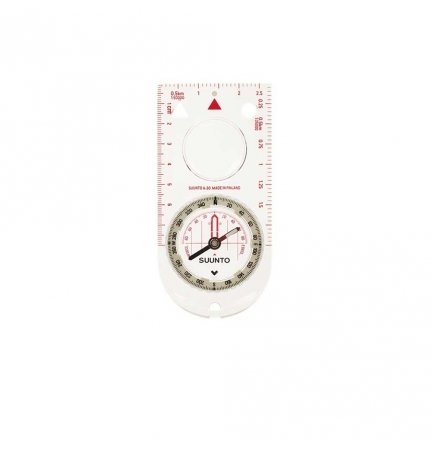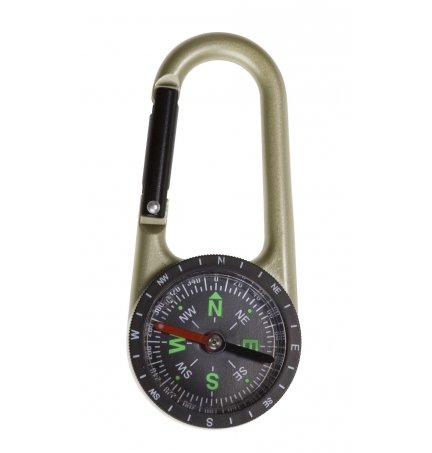 hiking GPS
How to take control of your GPS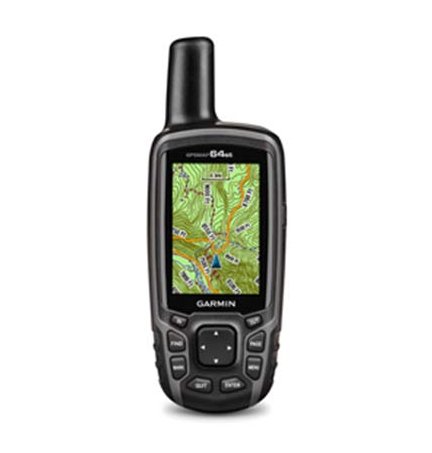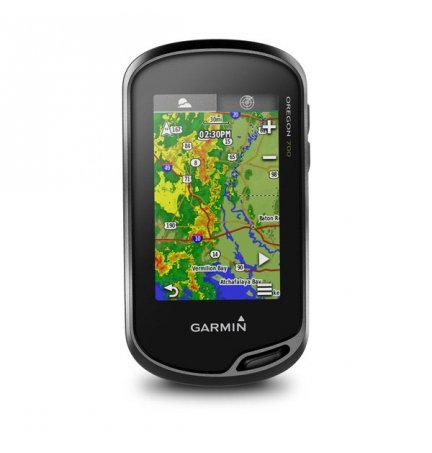 IGN hiking maps and orientation book
How to find your way on a hiking map?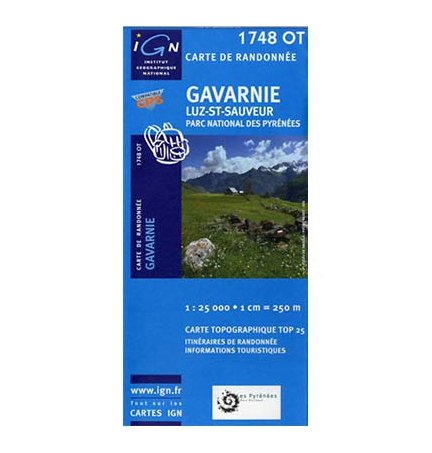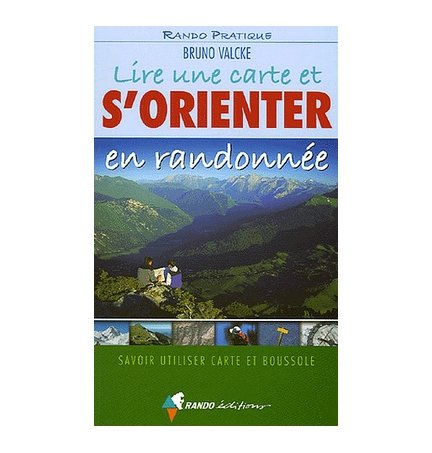 Altimeter watches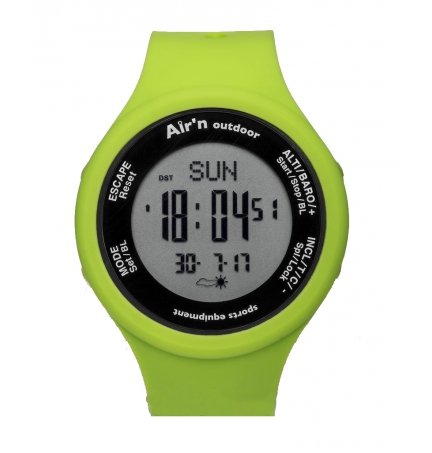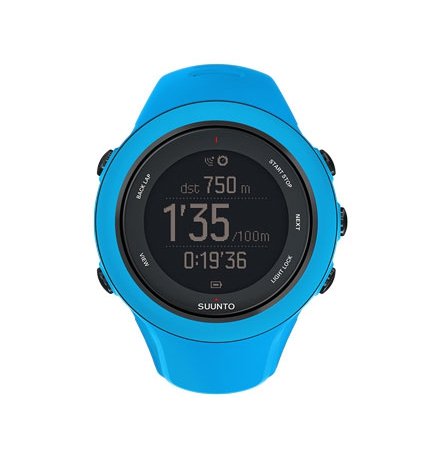 Curvimeters