Thibault PONS shares his advice with us for preparing your next Road Trip. He relies on his Road Trip experience in the Dolomites which you can read:
What is a Road Trip
The definition of a road trip is of to travel on the roads of itinerant way. The Road Trips are for me a mode of travel in its own right where the idea is to have the most autonomy and of freedom possible! I have therefore always organized my road trips for those carried out in vans or backpacks.
Several means of shift can be used to make a road trip:
The bike
A car
A converted car
A van
A camper
This leaves a maximum of room for feeling and spontaneity. Because you will find out, but sometimes there is a big difference between what you have planned and what you will see on the spot.
Choice of the destination and the period of the Road Trip
Define the duration of your Road Trip
Knowing how long you will be able to leave is the first thing to know to prepare your road trip well. Indeed if you only have for example two weeks it will be complicated to go on a road trip to the USA or Australia for example.
This is also important because depending on it you will be able to define how many places and what distances you will be able to travel.
The importance of the destination to prepare your Road Trip
The second thing to do is choose a destination. Several criteria are to be taken into account to choose a destination that will best suit your desires.
Already for choose A road trip location you have to know if you want a journey instead cultural or rather nature. Then the type of culture or landscape you want to discover. If you prefer sun, freshness or snow. Time on the road and distances traveled are also important to consider.
Here is an example of how to prepare your road trip in the USA:
Same example here for Morocco:
Last example with Canada:
Look at the period to leave
Once you have chosen your destination, it is important to look at the best time(s) to leave. The period in which you leave can be chosen according to:
The weather
Prices
Activities
Choice of places to visit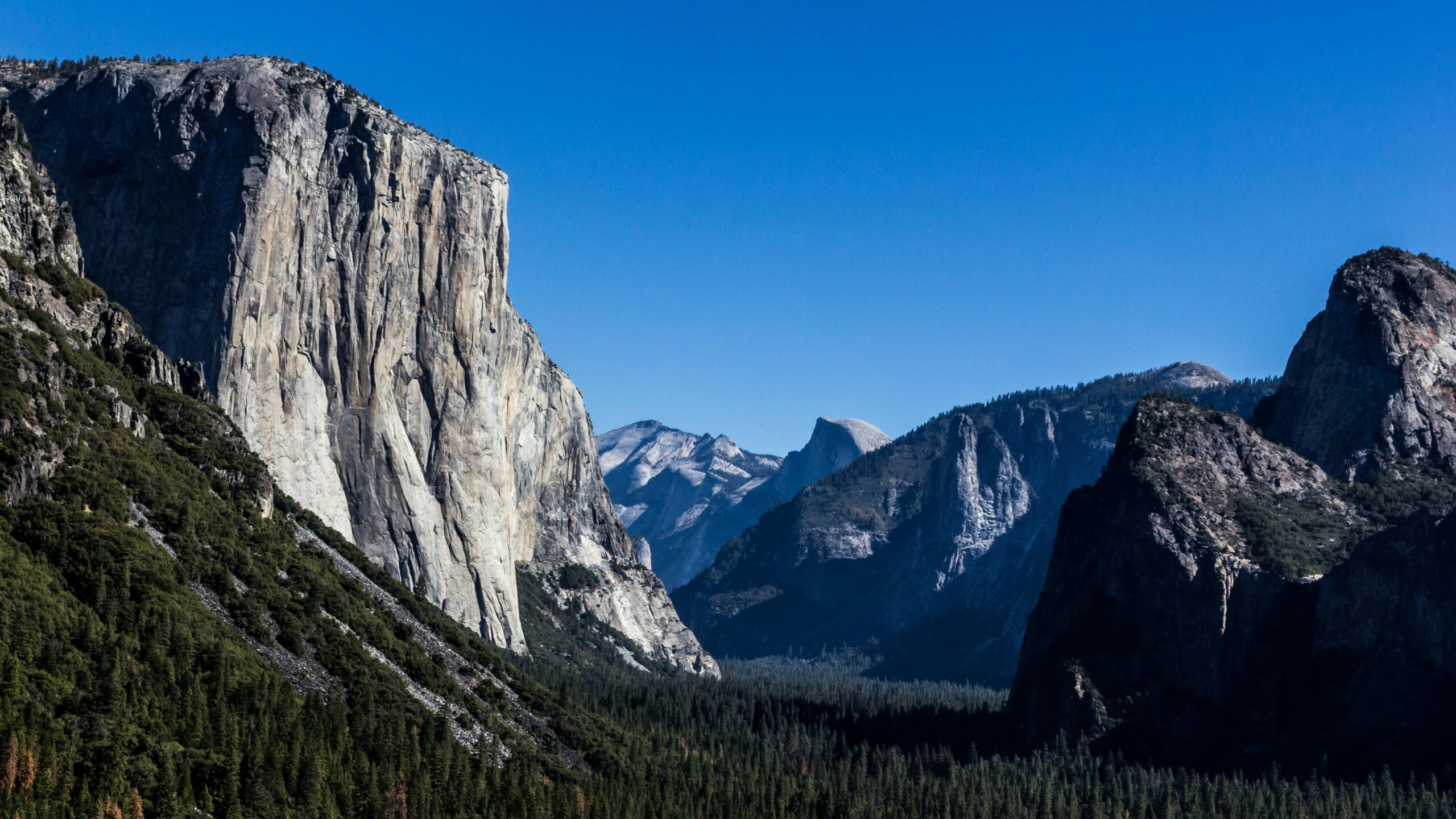 Find the places we like
First make a list of all places that you want to visit during your road trip. For this you can buy bookslook at the social networks accounts or page of the chosen country, go to blogging… All advice and experiences are good to take to organize your trip well.
Don't worry if the list is very long and that's great! When you do the sorting it will leave you with as many options as possible.
Prepare the route and the stages of your Road Trip
The idea now is to locate each location you have listed. You can do this on a paper map or via the Michelin site in order to be able to establish order and steps of your route.
Take note of the travel times and distances because this is when you will see what is feasible depending on the time you have for your trip. We will have to make choices and eliminate some locations.
Once the selection is made, the route and the stages are determined, you will be able to determine how many days you will stay in each place and the activities you will be able to do.
Stay flexible anyway because some places will please you less than expected and others more. And yes the reality sometimes does not correspond to what we expected!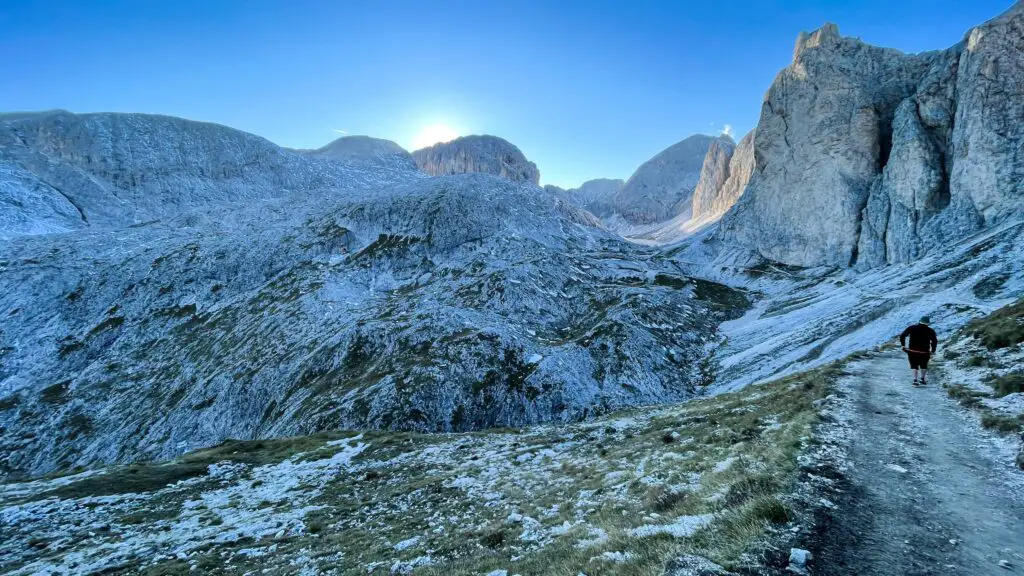 Prepare your administrative road trip
And yes it's not the most fun but it is important to be in good standing and to prepare these papers. Here is a non-exhaustive list as soon as you need to prepare:
Passport (outside EU) / Valid identity card (EU)
International license (outside EU)
European health insurance card
Visa (depending on the country visited)
Have a credit card that allows you to pay and withdraw internationally
Travel insurance if your road trip lasts more than 3 months (outside EU)
If you are leaving with your vehicle, remember to check your international insurance options
Have an international phone plan
Budgeting for your road trip
And yes we are not millionaires so how much have you put aside for this trip? The possibility of doing or not doing certain things is going to be determined by the money. So you understand that the budget will be very important to organize your trip.
The advantage is that if you rent a van or you have one converted caryou go save all the nights at the hotel.
So how to prepare your budget here are several points:
Plane tickets
Vehicle rental
Essence
Accommodation (unless you are in a van, camper van or bivouac)
Food
Activities and leisure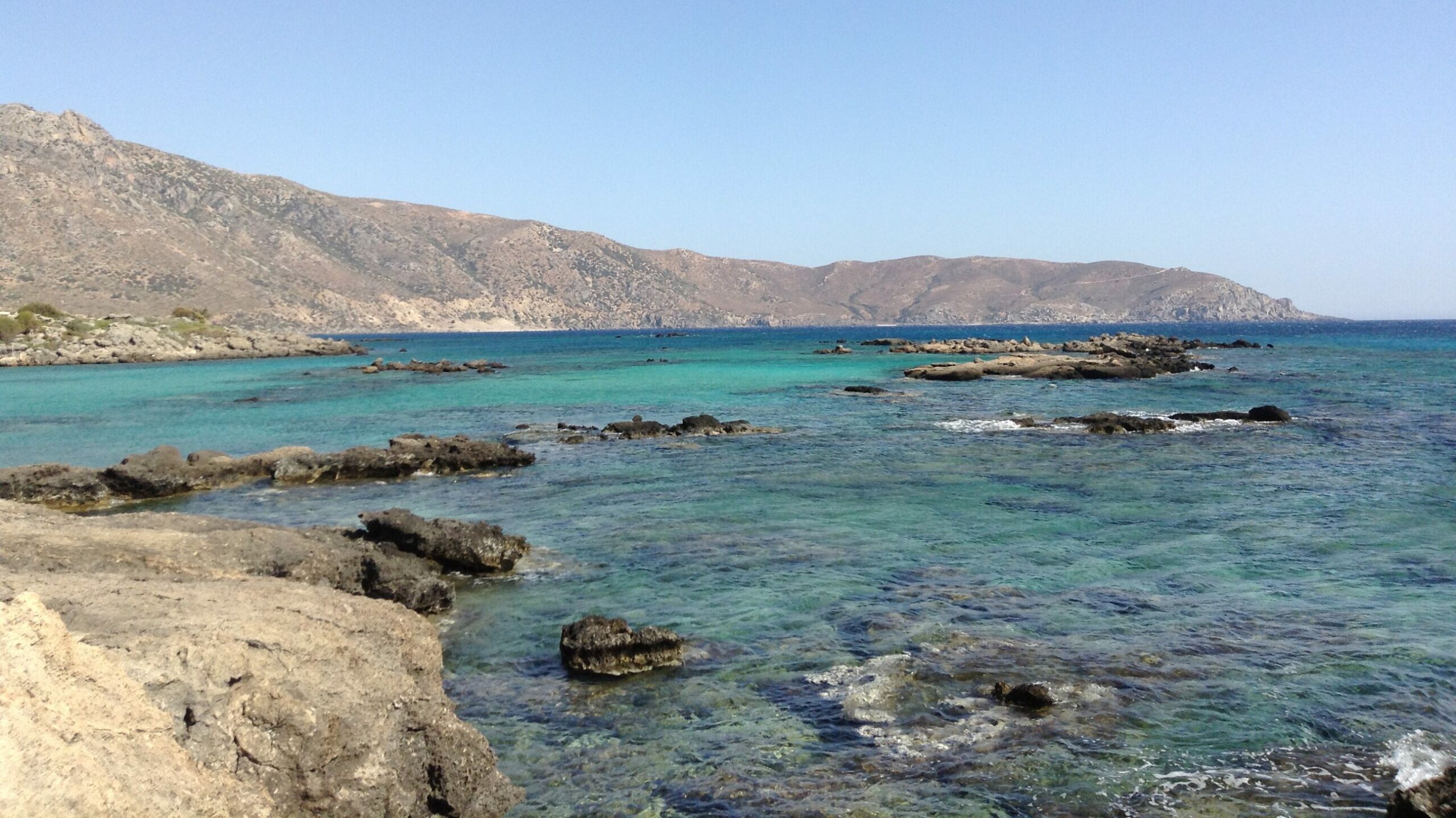 Choose the means of travel for your road trip
This choice is really depend of your budget and your urge.
If you want a road trip everything comfort and you have a substantial budgetyou will be able to rent a car and book nights in beautiful hotels. If you choose this option, you will have to book well in advance especially if you go during tourist periods. For example, cabins inside Yosemite Park (USA) book up over a year in advance! The major drawback of this choice is that you will be forced to stick to the plan since you will have already booked the hotels.
If you rather want to get closer to the naturethat your road trip is more feeling or that you have a smaller budget, you have several possible options. THE vanthere converted cara car with bivouac equipment or even the bike are good options!
Note that in some countries the places are very well connected by bus! In this case it will be possible for you to be only with your backpack like on a trek! This is for example what I did during my road trip in Crete in 2013.
If you opt for the second or third option it is important to look at the places where it is possible of bivouac or you park! Indeed the regulations change according to the country so it is better to look if you want to avoid almonds or other mishaps.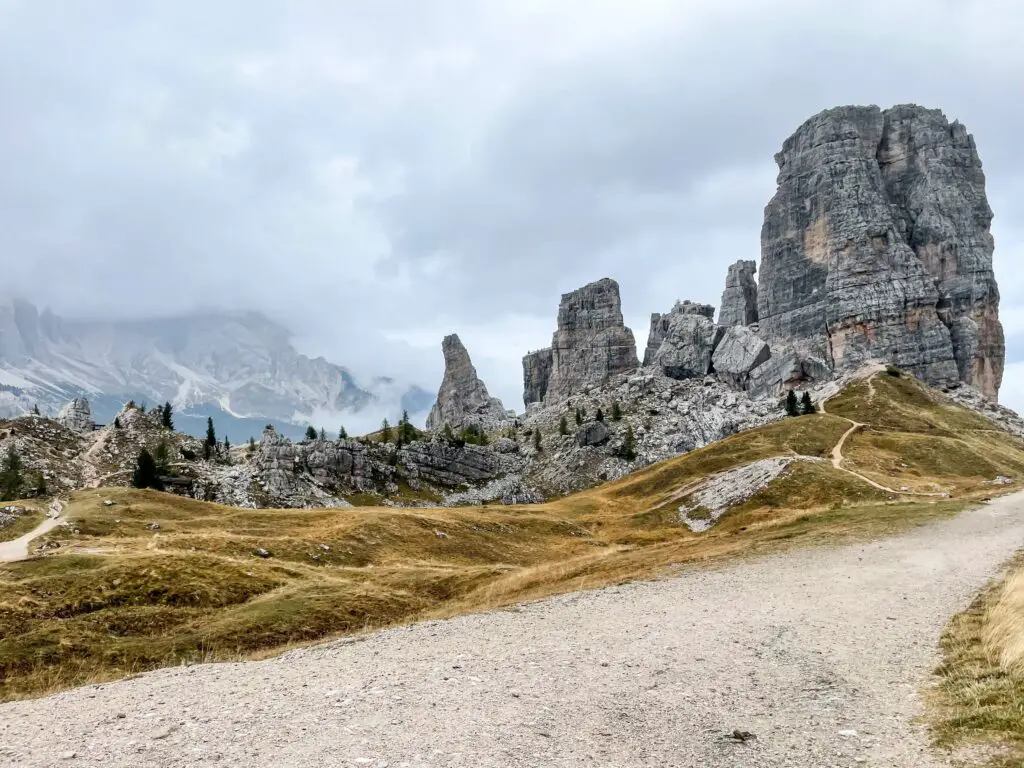 Make a checklist of the equipment to bring
Go last step, list the equipment you will need for your road trip! Here is a new list to give you ideas and not forget anything.
Bivouac equipment (tent, duvet, mattress…) if you are not sleeping at the hotel
Clothing (even if you are going to a hot country, I advise you to take at least one warm outfit depending on the weather you are leaving and a rain jacket for rainy days)
Electronic devices (chargers, international plugs, external battery, solar panel, camera, video camera, etc.)
Kitchen equipment (stove, gas, cutlery, pans, filter gourd, etc.)
Equipment for your activities (climbing, walking, mountaineering, etc.)
First aid kit / pharmacy
Hygiene Affairs.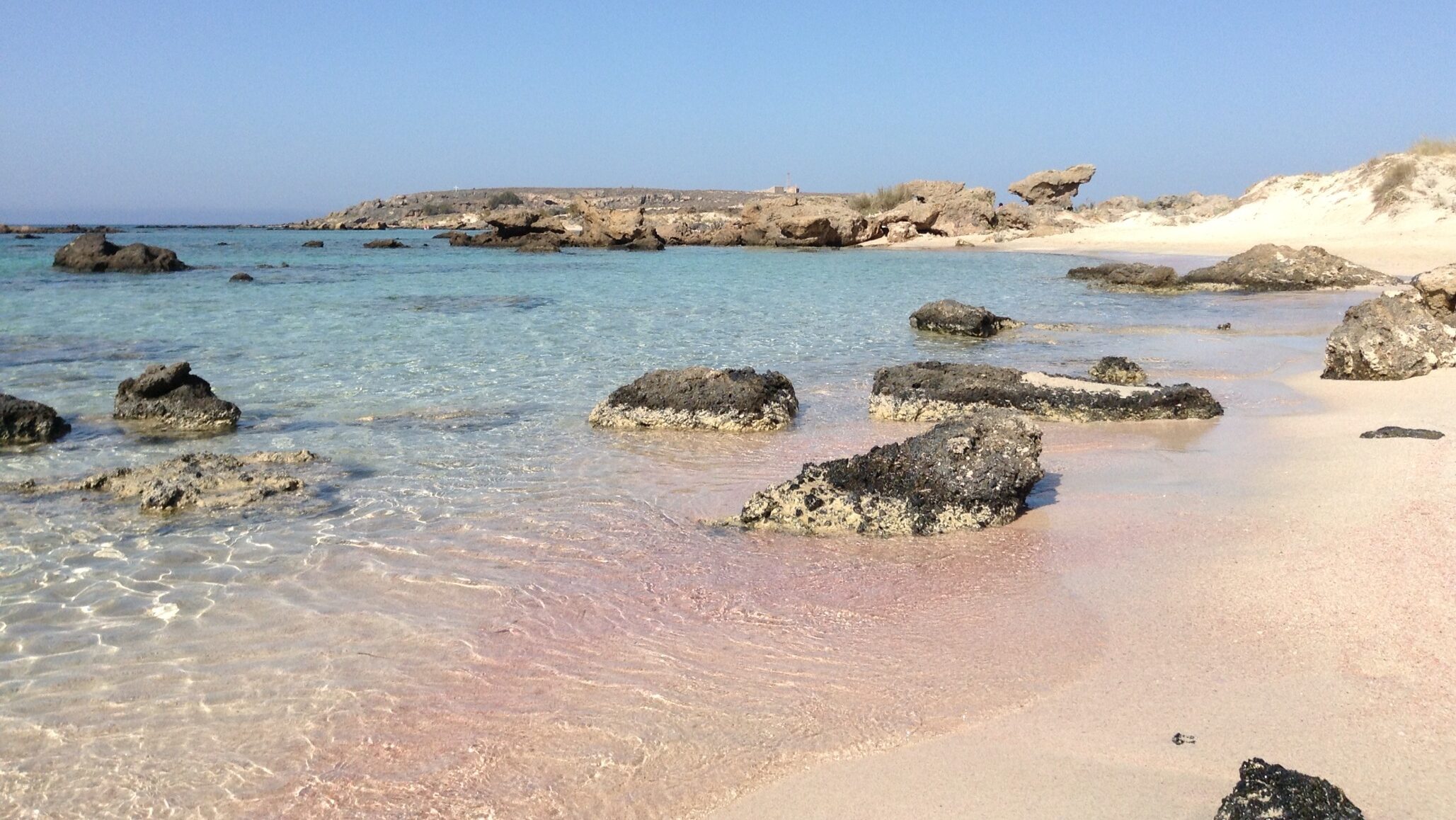 Some Bonus Tips
I advise you to leave yourself 2/3 days when you do not plan anything in order to leave room for the spontaneity of the moments and to be able to rest without compromising your program.
Also set aside 2/3 more places that you can add to your itinerary if you ever have more time than expected.
Find out about the level of security in the country. Getting out of your comfort zone is certain, but you have to do it intelligently. It is therefore wise in the organization of your road trip, to see if there are areas to avoid (sensitive neighborhoods, gangs, war zones, etc.), the country's health risks (diseases, water contamination, viruses, etc.). ), natural disasters, laws and customs.
Here you are ready for a great road trip.
Some destination ideas for your next Road Trip
Canada:
Mexico:
US:
Lapland:
Climbing road trip: