Hiking and camping are two outdoor activities that allow both to recharge our batteries and to disconnect from our daily worries. Contact with nature helps drive away tensions and dark thoughts. It is an ideal way to forget the troubles of work and the stress specific to urban environments. Moreover, it is also a way to open up more to everything around us. Whether nature or people, through extraordinary panoramas and unexpected encounters. These two activities therefore complement each other perfectly to increase our level of happiness and enjoy wonderful moments with family or friends.
A stay to disconnect and recharge your batteries
During a hike lasting several days, there are several opportunities for you to spend the night. You can even stay several days in the same place if you want! You will thus benefit from the benefits linked to contact with nature. What better way to unwind? So don't hesitate to take breaks to eat and drink, share and take pictures. Don't think about the to-do list waiting for you at work or at home.

Enjoy the present moment! It is an opportunity, on the contrary, to visit places that will take your breath away. Like the lake of Sainte Croix in Moustiers Sainte-Marie, the organs of Ille sur Tet in the eastern Pyrenees or the volcanoes of Auvergne. Far from any network and stressful solicitations. You will be able to taste the pleasure of contemplating the stars in the hollow of a night without artificial lights. The calm of nature will allow you to completely disconnect and break a little with your city habits. These few days will allow you to come back in better shape and full of enthusiasm!
Hiking and camping: a winning combination
For hikes over several days with bivouac in the middle of nature, this requires good preparation. So as not to find yourself in real trouble, lost in the middle of the night and looking for your way. You will need to carefully study your route to determine exactly where you are going to stop. And especially if the chosen environment allows you to set up a tent without worry. In this way, you will see how complementary camping and hiking are to spend a relaxing and rewarding holiday!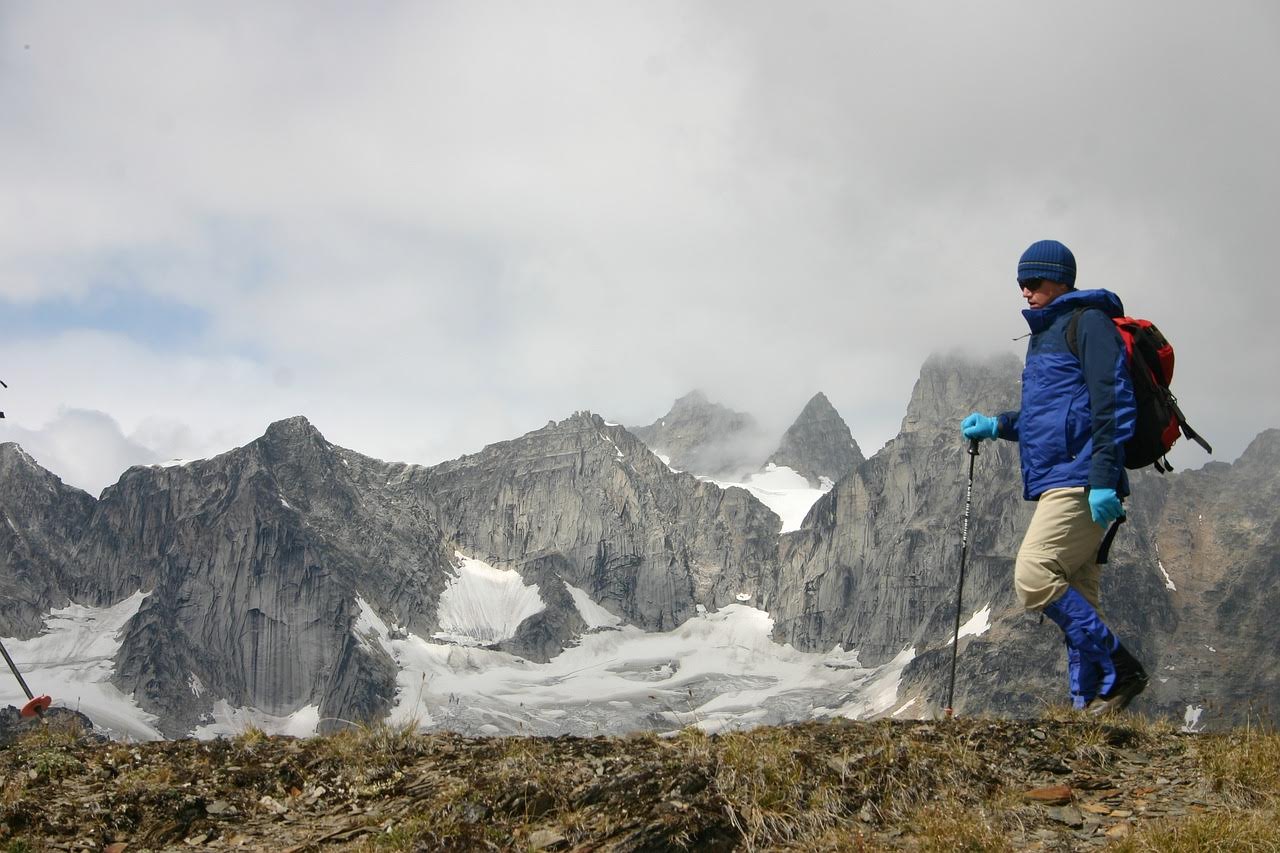 You will then have plenty of time to make the most of your experience and feast your eyes on the magnificent landscapes. However, you may prefer more organized camping solutions that allow you to both relax and meet beautiful people. This is the case, for example, of Tohapi campsites, in the magnificent region of the Basque country. This natural setting, very well preserved, will delight you with its marvelous landscapes. You will be able to discover the Basque mountains with among others the Pic d'Orhy and its calm and relaxing plains. In addition, it will also be possible to enjoy the comfort of this type of installation with access to swimming pools, aquatic areas, the sea and many organized activities.
How to equip yourself to combine hiking and camping?
To fully enjoy your hike and then spend a beautiful night in the middle of nature, good equipment is essential.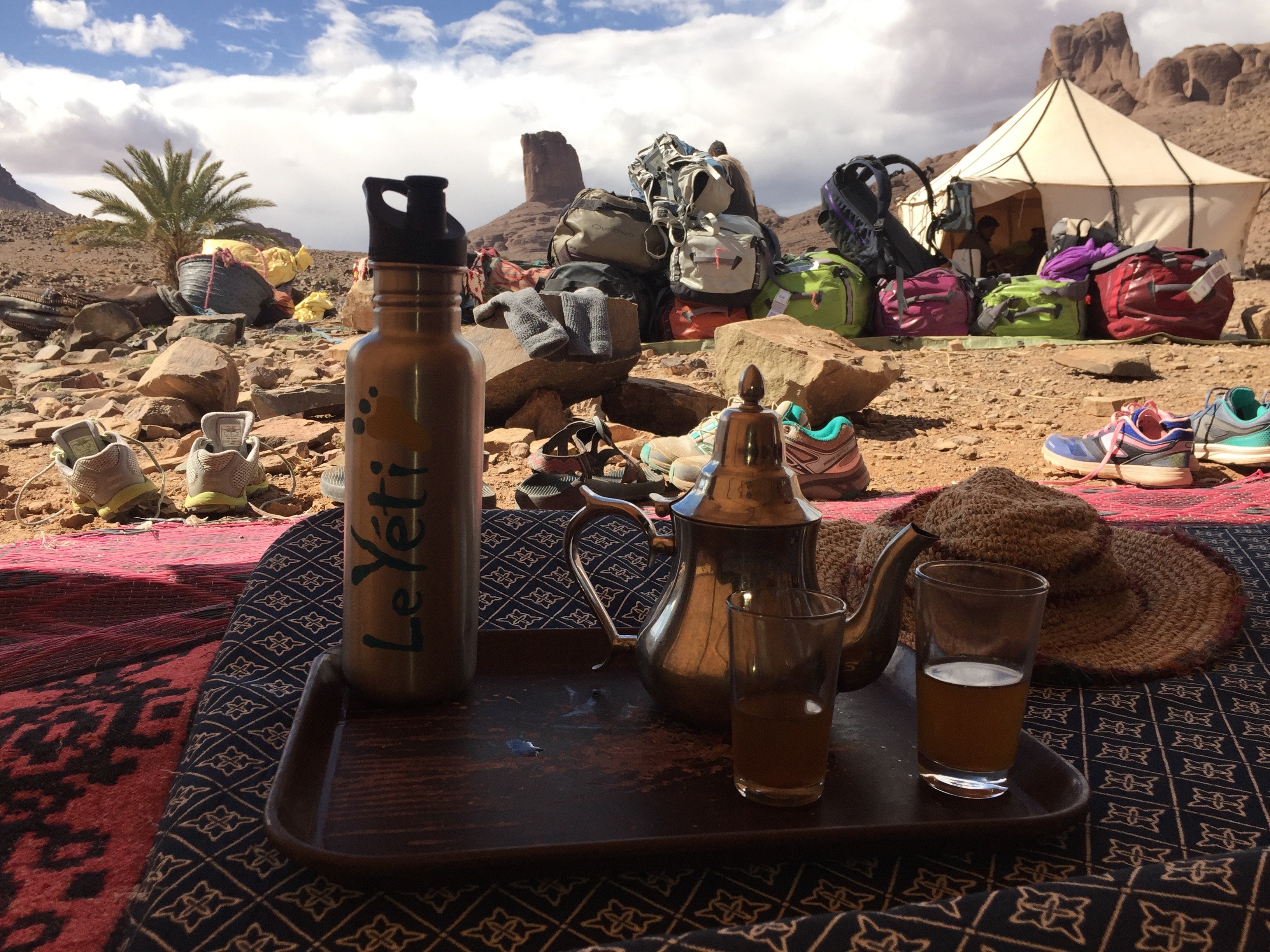 There is no point in being too busy. Just have the right camping gear and the right hiking gear. Here's a hiking checklist to get to the basics.
Choose your backpack well, trying it with weight to find your own comfort. Then take the time to find the shoe that fits. Your clothes should be light, compact, quick-drying, comfortable and durable. Eating well and sleeping well when camping allow you to enjoy this outdoor experience and leave with a smile.